Data-Driven Transformation for Pharmaceutical Industry
Data has to be generated to secure regulatory approval in sectors like pharmaceuticals. Here the safety and efficacy are paramount, which has become comprehensive and expensive.
The regulatory data as per the Industrial Revolution 4.0 must be managed more thoughtfully and efficiently to serve a purpose and readily available for consumption in the future.
Increased data generation, value focus, and experimental and technological advancements in the pharma regulatory affairs (RA) domain have given rise to various challenges.

Data Changes
A single change in data or updating of documents demands high implementation cost and time.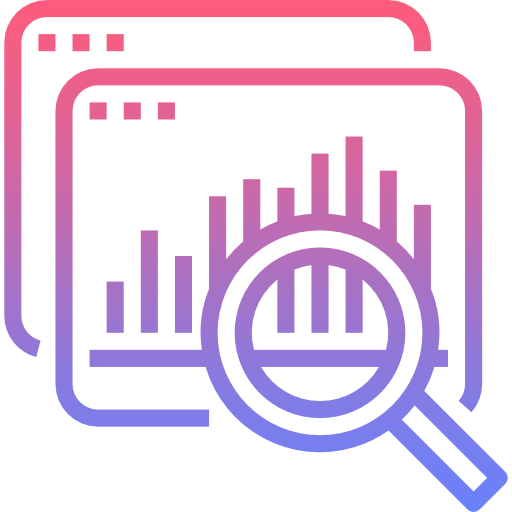 Data Inconsistency
Repetition of data or erratic formats pose tchallenges, thus hindering data integrity.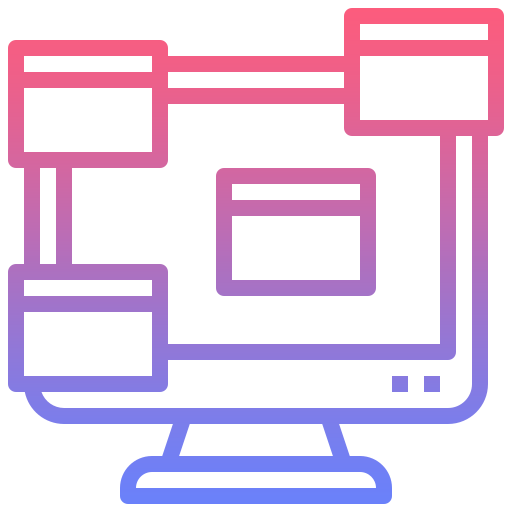 Unstructured Data
To identify and extract relevant data embedded in unorganized sources can be exhausting and time-consuming.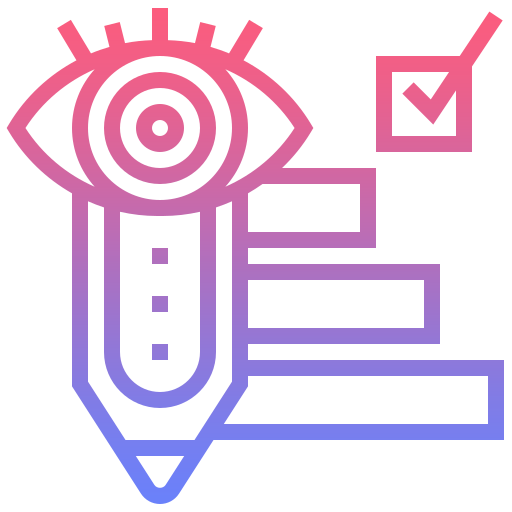 Disconnected Data Sources
Lack of review of data stored in various sources can lead to a failure of the appropriate action for the right insight.

Tracking Data Lifecycles
To identify the right source of the issue can become complicated when data stored across the product lifecycle experiences multiple transactions.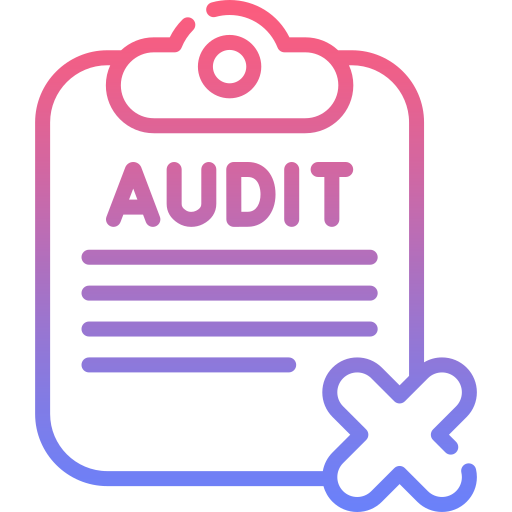 Lack of Standardization
During audit verdicts, the lack of standard terminologies can put organizations in jeopardy.
To respond to today's challenges faced by the healthcare ecosystem, including growing regulatory, financial, and development pressures, pharma companies must optimize data resource allocations. The need is to have an integrated, automated, and intelligent data management layer that handles the data integrity and has the distinctness of data exchange across the lifecycle.