TapResume is one of the most intuitive Technology hiring platforms, allowing you to Discover, Connect and Engage with top-notch technologists; it gives you access to the largest pool of interview-ready, pre-screened, and qualified candidates.
Our mission is to make hiring and engaging with the best talent worldwide easy; we help you and your team grow faster by focusing on what matters the most – "talent."
Contact Us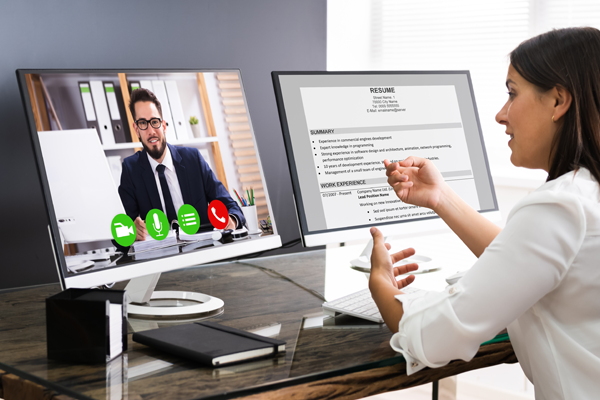 Verified Database Access
All the profiles go through a stringent verification process based on candidates' skills, qualifications, and project experience. This Database is built and curated by our industry-trained sourcing consultants ensuring you access only matched and relevant profiles.
Search X
Advanced CV search tools with multiple filters allow you to narrow down or expand your searches with precision; targeted hiring becomes more accessible on the platform. You can hire professionals based in your location using the localized CV Search filter option, scout candidates across geographies with filters that refine visa status, nationality, country of origin, etc. Our AI-driven platform helps us source and screen the best candidates.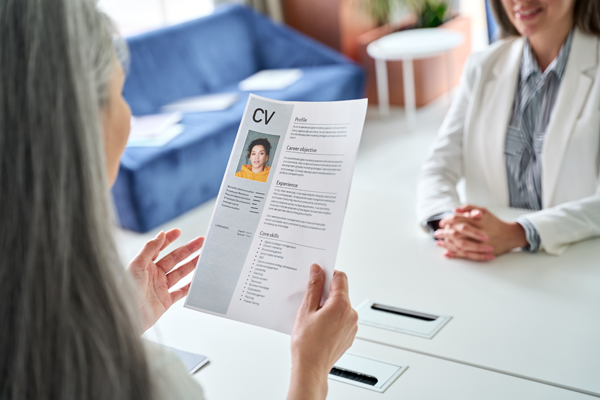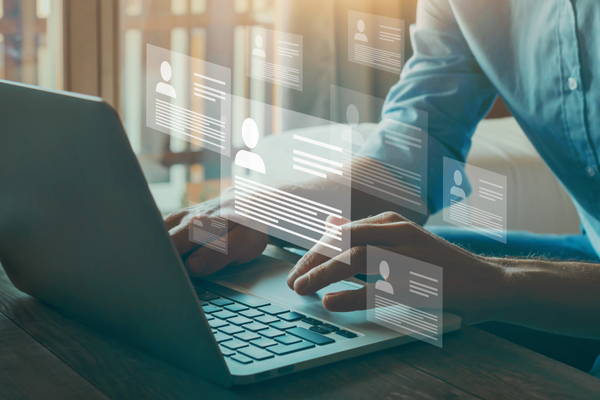 Manage your Hiring Pipeline
Manage your hiring pipeline by tracking, tagging, shortlisting candidates, and more, depending on where you are using the automated options. The platform delivers a pipeline of quality talent based on your previous search specifications for similar roles; you begin closing roles quicker than ever. You will also continue to receive pre-screened, and interview-ready candidates as talent are added to the database every day.
Connect and Engage
With built-in intelligent messaging, mailing, and follow-up functions, you can create personalized, effective campaigns to connect and engage with the talent.