Tap Recruiter (trex) - Hire on the Go!
TapRecruiter is the most advanced technology hiring app to find the best qualified tech talent on the go, Gain access to a pool of thousands of remote workers, passive and active job seekers within your city, country, or internationally. Hire the best qualified talent faster across any mobile device wherever and whenever you need them.
It is an innovative, more transparent recruitment app that helps employers dodge hundreds of non-qualified applicants to zero in on the right candidate. Connect with thousands of pre-screened and vetted profiles with our easy-to-use app for recruiters on your mobile device. TapRecruiter offers many features to manage job adverts, organize and contact candidates, and shortlist applicants.
Recruiters can receive applications in real-time, search CVs on the go, review CVs, track previous activities on a CV, manage active job postings and your hiring activities, and organize candidate folders.
Contact Us
How can TapRecruiter help Employers to Hire?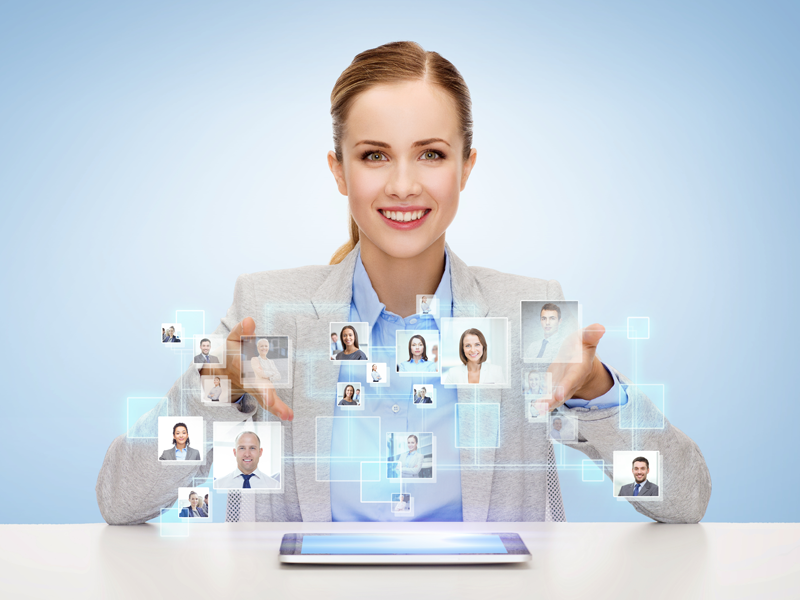 Robust Resume Database
Recruiters can access qualified and pre-screened profiles across technologies and manage the talent pipeline with TapRecruiter's comprehensive hiring platform. We create a premium experience for employers on the go..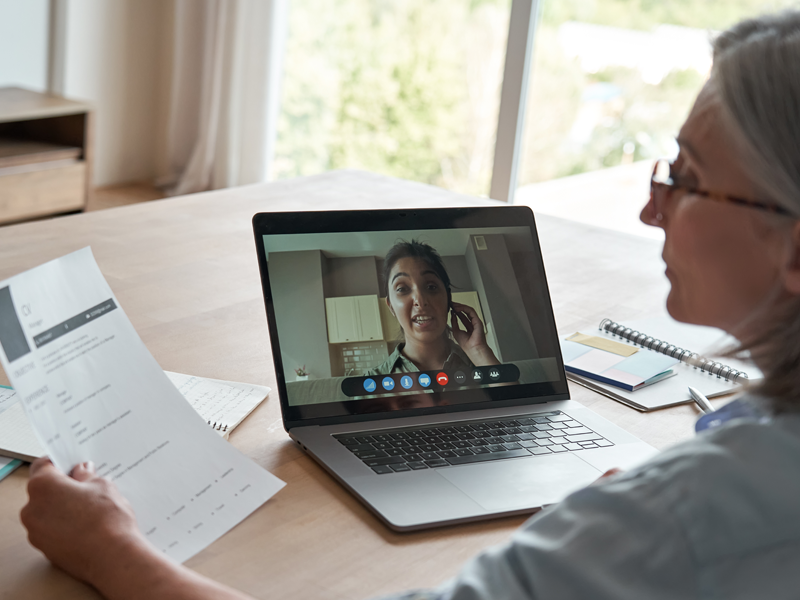 Advanced CV Search with multiple filters
With our AI-driven innovative search function, finding CVs has never been so easy, using multiple filters to shortlist your ideal technology hire, you can perform searches using relevant keywords and multiple filters, gain complete CV view with work, project experience, and contact information (i.e., address, email, & phone number).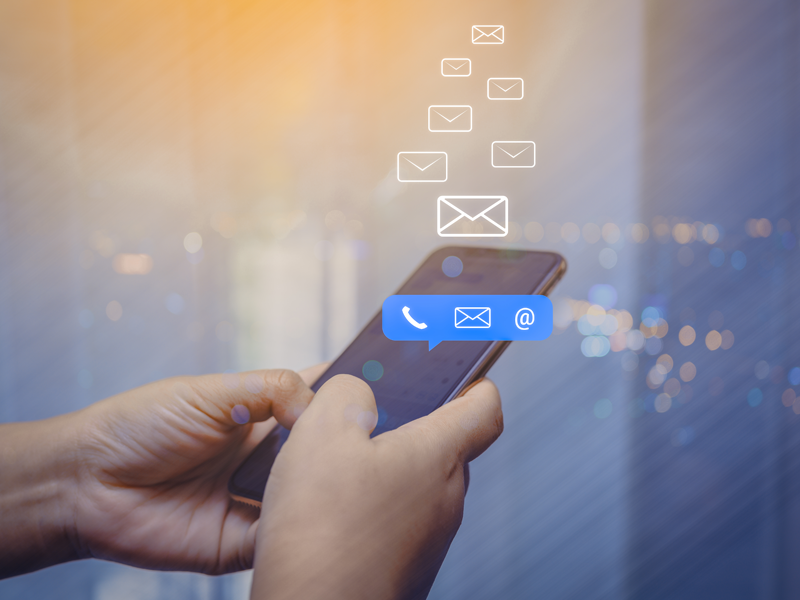 Instant Messaging and Mailers
Candidates can be contacted directly from within the app! You can send instant text messages directly and even get real-time notifications when applicants reply to messages and respond immediately.
Features :
Easily tap to access and update recent searches.
Now attach and send documents to candidates within a few taps
Review and analyze candidate profiles for existing and upcoming projects
Based on the previous search activities, TapRecruiter will smartly suggest auto recommendations.
Collaborate and communicate with your team, also tag them in Notes
Get instant feedback from the hiring manager/client by sharing candidate profiles
Receive and manage applications on your job adverts
Plans tailored to subscription
Last but not least, recruiters can view and organize active job ad listings from within the app!
Manage Candidate Pool with a Tap
TapRecruiter lets you create new folders, move candidates' CVs to respective folders, add notes on candidates' applications for reference, and get instant alerts on candidate activity.
Employers can browse through folders, such as inbox, shortlisted, interviewed, the position offered, hired, recommended, and rejected. It is easiest to access applications in the pipeline by tapping on active jobs to view the applicants in various stages.
Available on both IOS and Android – download now and start hiring